T
ECHNOLOGY AND

C

OMMUNICATION

S

TRATEGIST
A
BOUT

B

ARRETT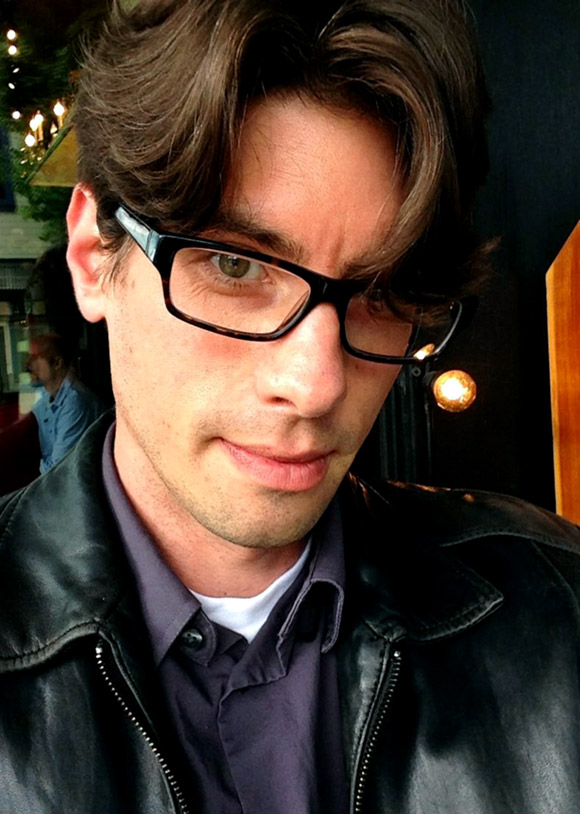 A Wisconsin native, born and raised on real Wisconsin cheese. I grew up in the country though it was not too long of a drive to the big city of Duluth, Minnesota. I survived eighteen years of bitter northern Wisconsin winters which I attribute to my Finnish heritage and SISU.
X SISU: Will power and fortitude found in people of Finnish descent.
I am a graduate of the University of Wisconsin-Madison with a degree in communicating arts. I have worked in Los Angeles, San Francisco, Portland, and now I am very happy to call Seattle home. I guess one could say I started at the bottom and worked my way to the top (at least geographically).
I am a creative thinker. I love the challenge of puzzles and learning new things. I enjoy helping people put their best foot forward on the the web. I help clients make the transition from their existing sites designed solely for desktops to having sites with responsive mobile and tablet designs.
"Barrett has a way of figuring out how to make something work even if he or nobody else has ever done it before."
— Charles Meyer, Executive Director, Veterans Coming Home
"His unparalleled expertise has earned him a trusted place as point person for both NCME [National Center for Media Engagement] and CPB [Corporation for Public Broadcasting] leadership staff"
— Cristina Hanson, Deputy Director, National Center for Media Engagement